GEC Grout Station is a hydraulic driven combination of mixer, agitator and grout pump, it is specially design for continuous cement mixing and grouting in ground/underground engineering. It can fast mix water, cement and additive, then the mixed slurry can be stored into a agitator, thus the mixing work can continuously be done.
We have three types for option.
GGP300/350/85PL-E Grout Station/Plant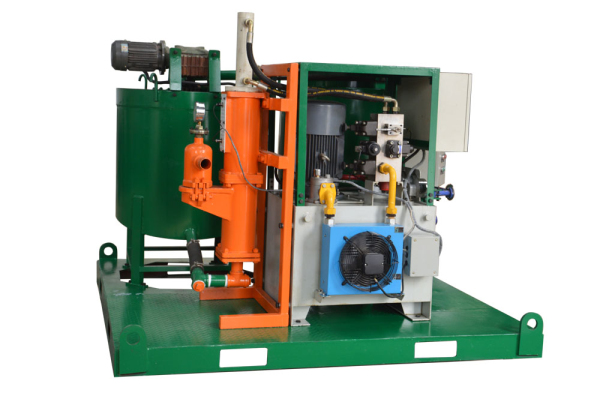 GGP200/300/100PI-E Grouting Equipment Station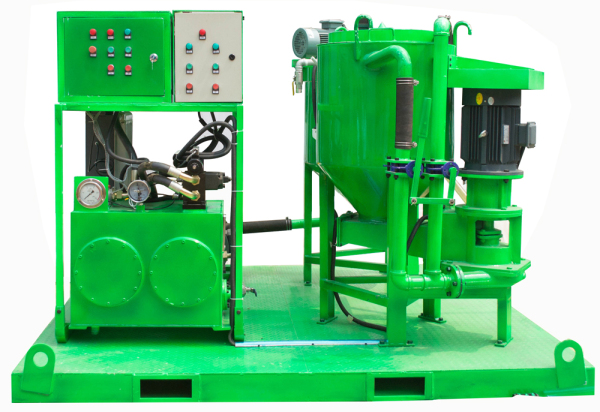 GGP250/350/100PI-D Hydraulic Diesel Driven Grout Station/Plant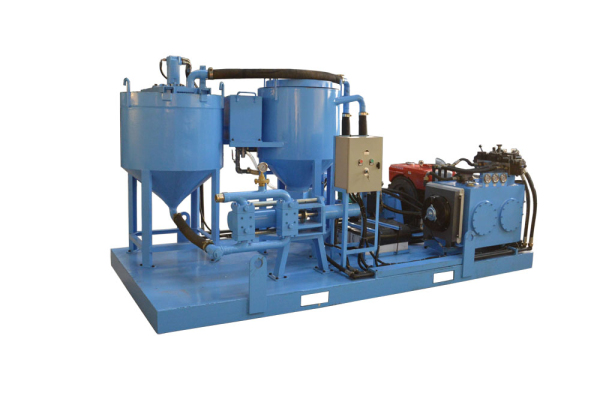 Model definition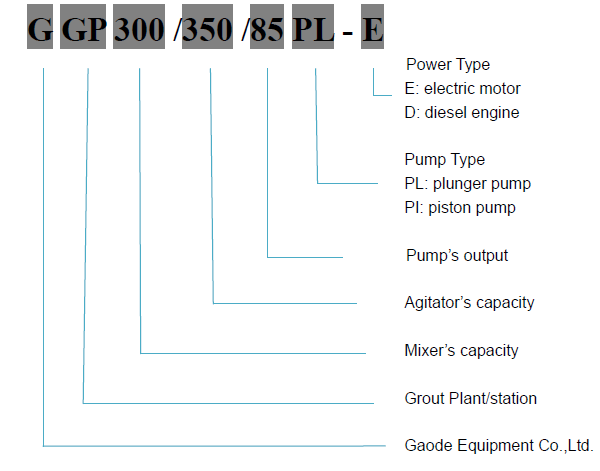 If any question or need, please feel free to tell us!!!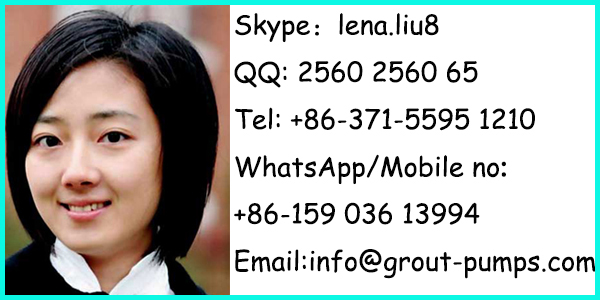 Gaode grout station/plant