YOUR POSITION: Home > Service

How to choose one suitable hose pump

One complete set of GEC hose pump includes pump head, squeeze hose, gearbox, electric motor, etc.
GEC model definition: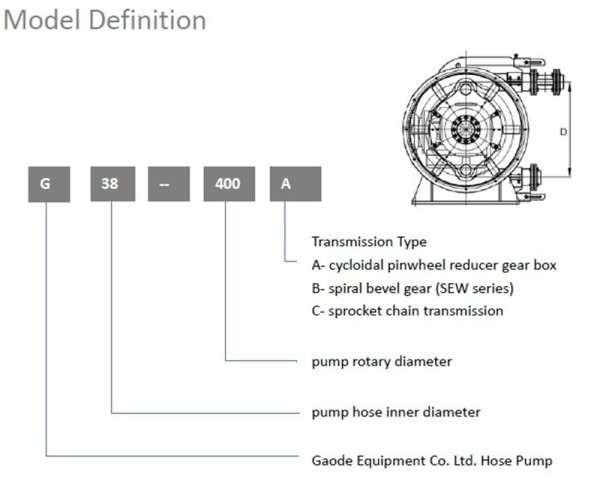 Pump core is an important part of pump head. GEC pump core: more compact, strong, durable.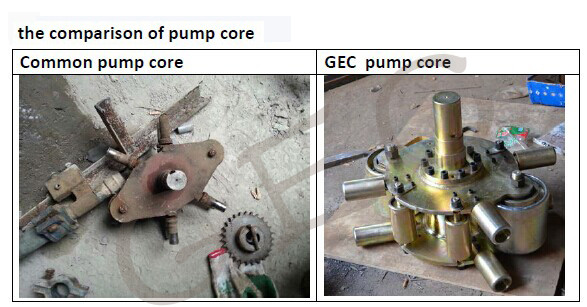 1. Squeeze hose
1) Choose suitable hose size according to output. Now GEC's hose pump output is 0.01-50m3/h,
Hose ID from 10-125mm
2) Choose suitable tube material, need according to working condition, now we have NR, NBR, EPDM food frade hose tec. for option.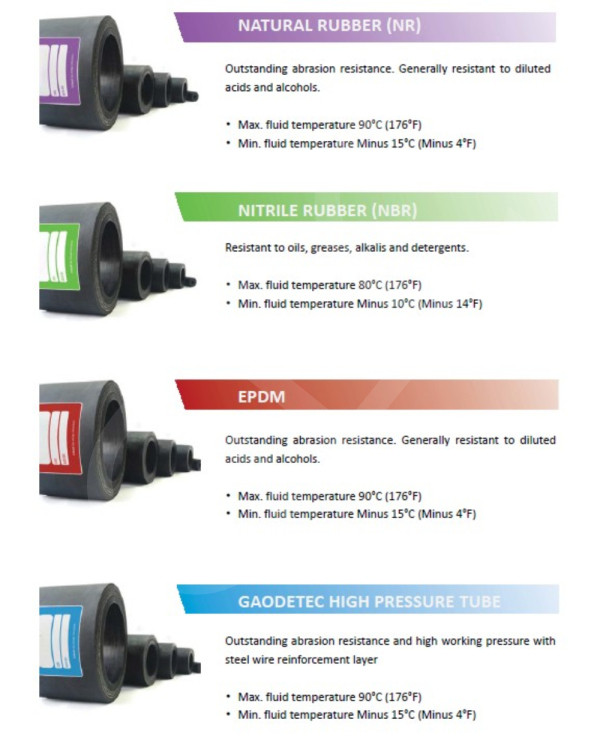 2. Gearbox: GEC offer three kinds of gearbox for option as you perference.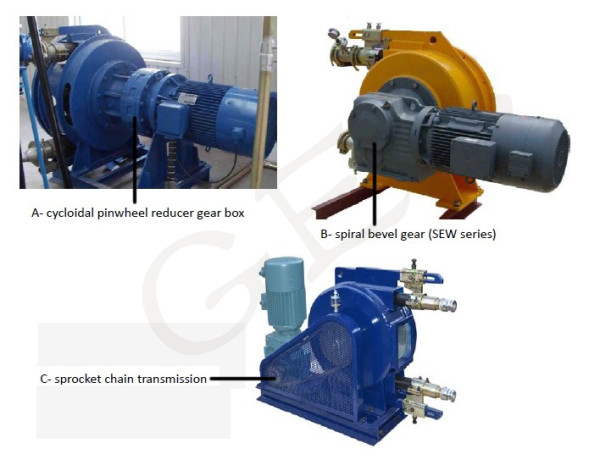 3. ELectric motor: we could according to your demands to choose different motor brand, WEG, Siemens and other brands, for the voltage, also please don't worry, we could meet your demand,all no problem.

such as we offer siemens 3 phase, 220V, 60HZ electric motor for customer.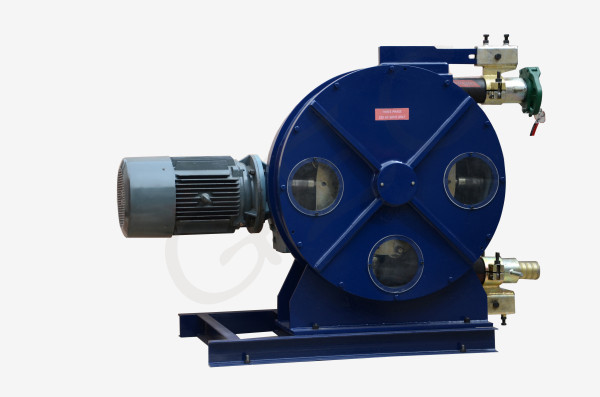 4. Installation: you could choose the installation type as you need.